Whom to blame for VPN is not working in Russia?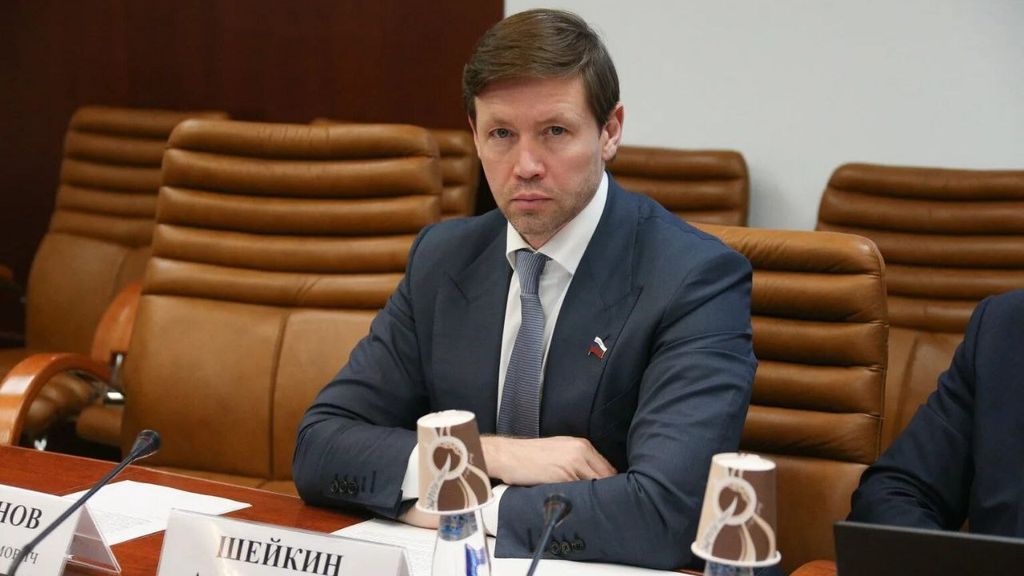 In the Federation Council, they promised to block all VPN services on the eve of the presidential elections.
"Starting from March 1, 2024, an order will come into force, according to which VPN services providing access to websites banned in Russia will be blocked by Roskomnadzor in all app stores" Senator Sheykin said. This order, as reported, will be issued by Roskomnadzor itself.
According to Sheykin, special efforts will be directed towards blocking Instagram. "It is particularly important to restrict citizens' access to products of the company Meta, which has been recognized as an extremist organization," the senator emphasized. He did not explain how the blocking will be carried out, apart from the publication of the order.